What it Looks Like Inside Iranian Students Dorm Rooms and Campus
Confrontation is unavoidable.
When you're sharing a small space, conflicts are bound to rise. Deal with issues head on rather than letting them fester, or else you'll be smelling the stink all year long.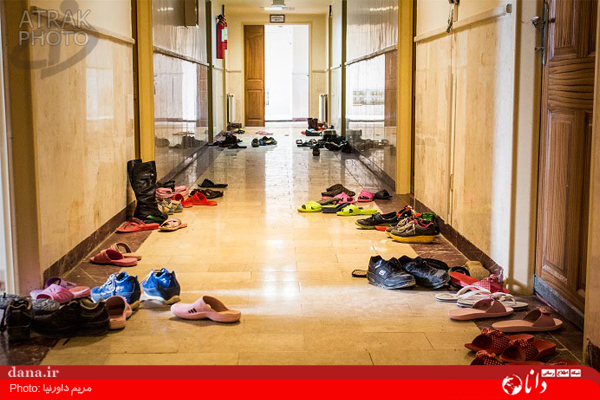 Dorm romance does not end well. If you have to see him or her every day after you break up, it won't make for a pleasant living experience. Roommate tension is normal. But if it's ongoing and you need outside help, talk to your RA. She's there to help you work it out so you don't have to get the heads of campus housing involved.Living in close quarters prepares you for the give-and-take required in marriage or any major relationship. Learn to play nice with others now, and you'll be a much better companion later on.
Related Articles