Number of Iranian drug traffickers caught in Malaysia surges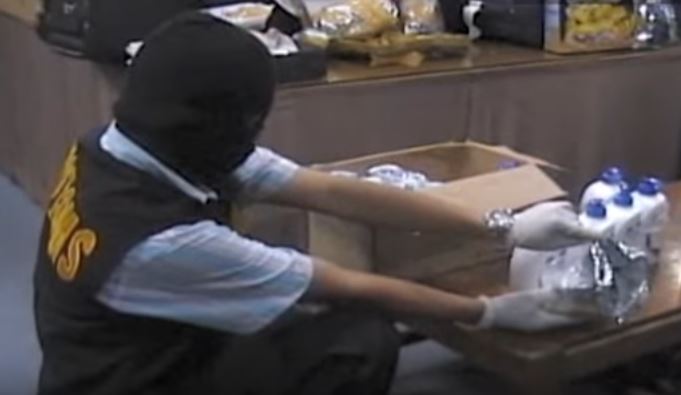 One of the reasons for the new Iranian connection is the success achieved by Malaysian police in breaking down the local manufacture of methamphetamine. The Syndicates stopped producing methamphetamines here and resorted to smuggling the finished product into the country instead.


The Iranian ambassador to Malaysia told the Malaysian news agency Bernama that those arrested in Malaysia took transit flights from places like Dubai and Bahrain, not flights within Iran itself. But that was not true of the trio arrested last week, which Flew Iran's air from Tehran. But the Iranian government is cooperating with Malaysians and Indonesians. Regular meetings were held to strengthen cooperation. We may have joint operations or joint investigations.
Related Articles